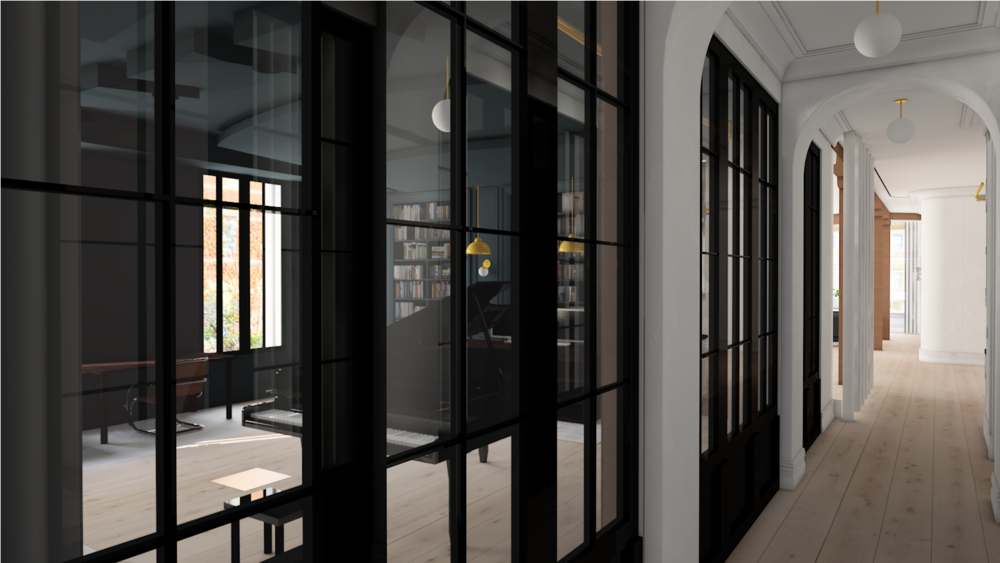 We are working with architecture firm Bialosky and Partners on the interior design of a 5,000 sqft light-filled loft in the heart of SoHo.
The finished residence will feature 12' ceilings and a recording studio.
Martha's Vineyard Farmhouse
We are working with sullivan + associates on the interior design of an 1800's farmhouse on Martha's Vineyard. Expected completion is spring 2019.
We are collaborating with Workshop DA on the interior remodel of a historic 6,000 sqft townhome in Boerum Hill.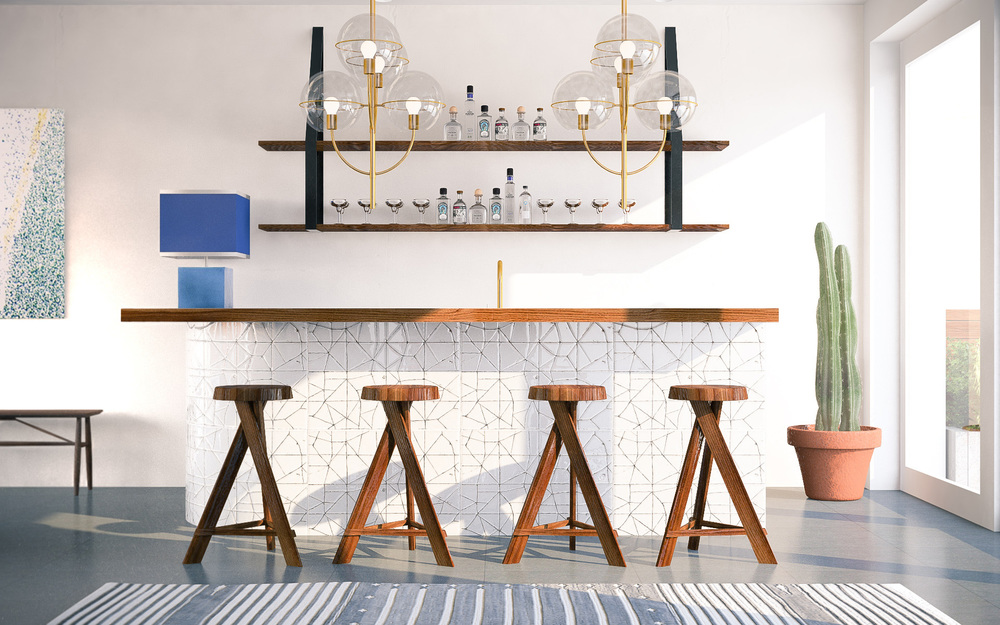 Pacific Heights Townhouse
Inspired by our client's love of entertaining, we're designing a stylish lounge area and cocktail bar.

Our first project in the Hamptons will be finished in summer 2019.
We are currently renovating an 1800's farmhouse in Pound Ridge, NY.
Please follow us on Instagram to see the progress.
This chic neighborhood bar subtly references it's Chinatown location while celebrating the dark and cinematic past of "Gotham City."